Solving Electrical Problems Since 2004
I provide commercial, industrial, and residential properties with electrical solutions that prioritize safety and excellent service.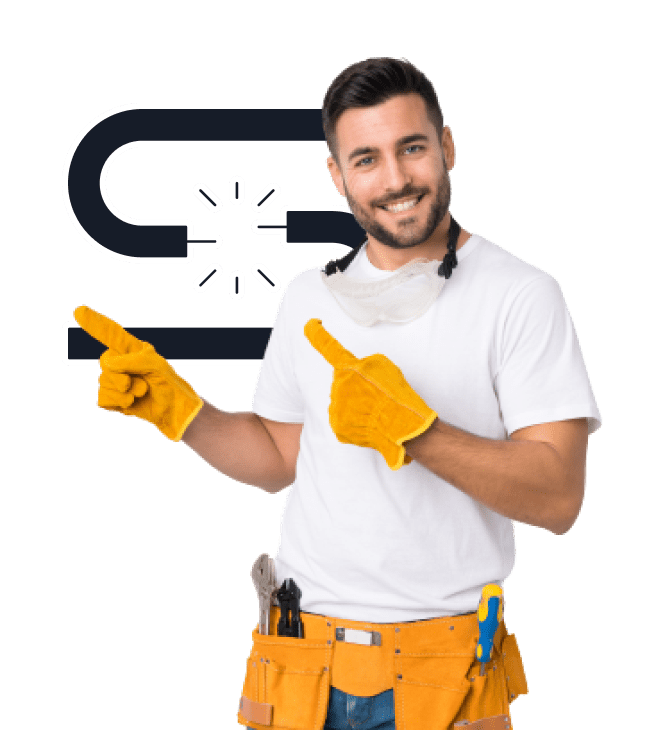 You will get premium electrical service with full safety in a reasonable price for any kind of property
Energy Conservation Upgrades
By allowing homeowners to design their climate control systems, a programmable thermostat improves heating and cooling efficiency.
Voice/Video Installation
Voice or video installation is essential for any industrial or even domestic houses for better security and monitoring systems.
Site Lighting Installation
When it comes to installing site lighting poles, I have the advanced equipment to install at your house or commercial areas to cover it properly.
Door Entry System Installation
Door entry system can be installed anywhere for extra security purposes. I have the technology to easily install it at your convenience.
Professionally certified electrician in town to help you install any electrical equipment with advanced technology and utmost security
What's New About My Services
Besides my electrical supports, you will get all the services in the best price range in town. I use imported equipment to conduct my projects for a better and secure work process. All my motors, switches, generators, batteries etc are imported from Canada and are super effective.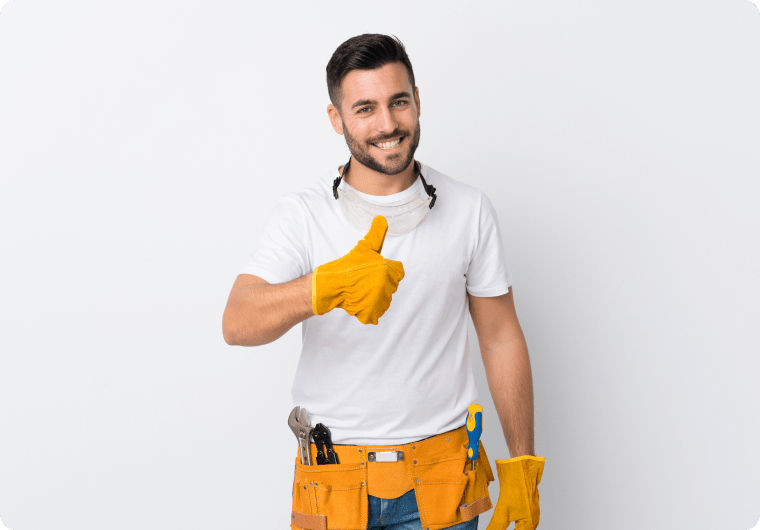 Contact Me To Book Your Slot
Your electrical problem can be solved in no time
Highlight of my recent projects I have completed In last few months in various contracts
Check out some of the most recent genuine feedbacks from my customers about my service for different packages